404
Page not found
A great man said so:

Finding is not important.

Searching is.

Having not found the page you were looking for, you merely have to keep searching for wisdom.

Ainsi dit un grand homme:

Trouver n'est pas important.

Chercher l'est.

N'ayant pas trouvé la page que vous cherchiez, vous n'avez plus qu'à chercher la sagesse.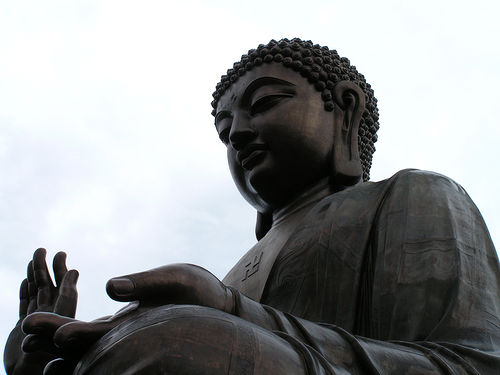 Po Lin great bronze Budha by David Wilmot.
---
Copyright (c) 1999-2015 - Yves Roumazeilles (all rights reserved)
Template dated: 16-mar-15