404
Page not found
This web site is a gold mine.

But like in all gold mines, you do not always find gold nuggets.

Here, there is none.

You will have to look elsewhere.

Ce site web est une mine d'or.

Mais comme dans toutes les mines d'or, on ne trouve pas des pépites à tous les coups de pioche.

Ici, il n'y en a pas.

Il vous faudra chercher ailleurs.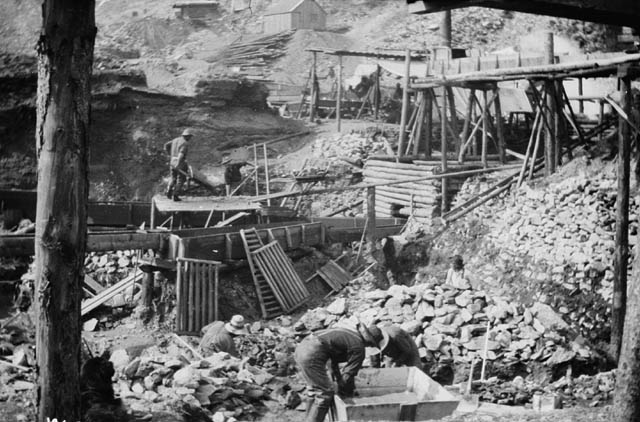 Public domain photo from the Canadian National Archives.
---
Copyright (c) 1999-2015 - Yves Roumazeilles (all rights reserved)
Template dated: 16-mar-15