Here it comes! I had told you about it. Now many users on the web are tlking about this FPS game, Stalker – Shadow of Chernobyl. Some examples:
Globaly, the opinions are VERY favorable on most aspects (playability, quality of images, gamer immersion, complexity/interest of solo mode, etc.).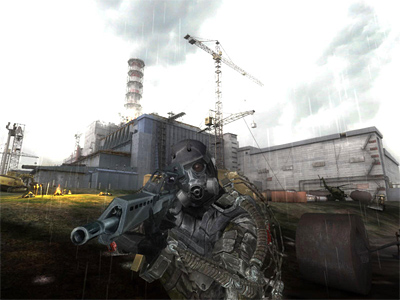 The web site for STALKER.