Since the recent leak of the name of the newest full-frame sensor D-SLR from Canon (Canon EOS 5D Mk II), there was a post on DPreview forums showing what are -allegedly- images of this camera. It seems too good to be true, or the camera is nearly ready for announcement.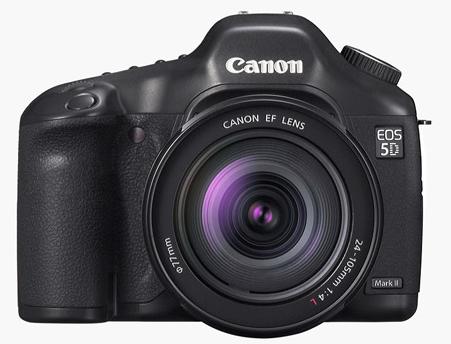 the back of the camera is also visible after clicking on the jump link: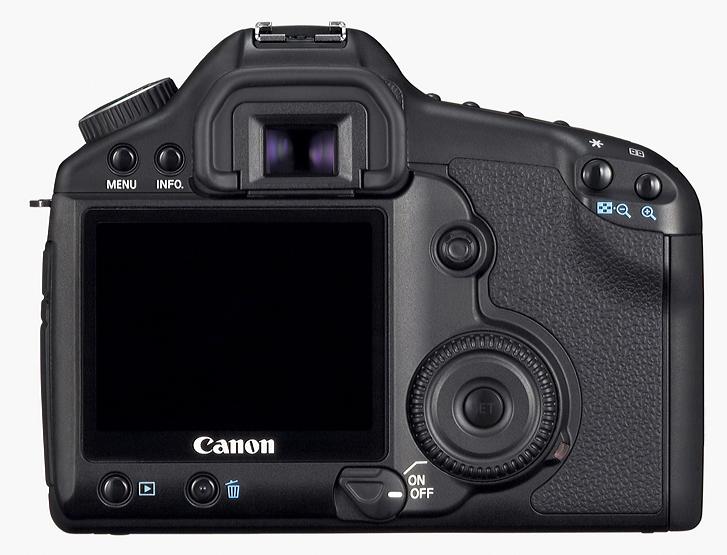 Real or fake? It's hard to say. The Internet is full of that kind of rumours and unsubstantiated information. However, you'll be updated if you subscribe to the RSS feed.