If you are not really after image quality, but would like to have original images (more or less this is the profile of the Lens Baby crowd), you can build your own ultra-wide-angle (fish eye) lens out of a door peephole and a cheap lens cap.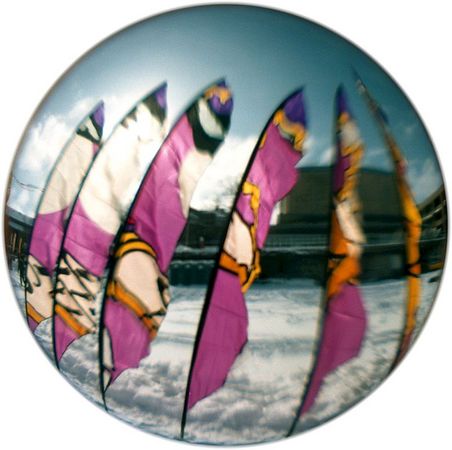 The result is as bad as can be expected, you have to color-correct the resulting images, but the price is dirt cheap.
It looks like this: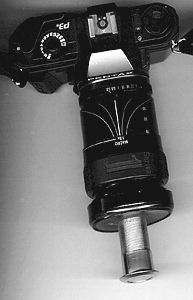 Source and details: CIRCLES OF CONFUSION: FAUX FISHEYE WITH A DOOR PEEPHOLE.