When you see most of the images of Natalie Shau, you will probably think about Tim Burton's Corpse bride. However, there is something more. We can start from colorful fantasies like "Empty dreams" below, then move to darker images. Then, I invite you to discover her black&white photographic portraits that will lead you into a fantastic world.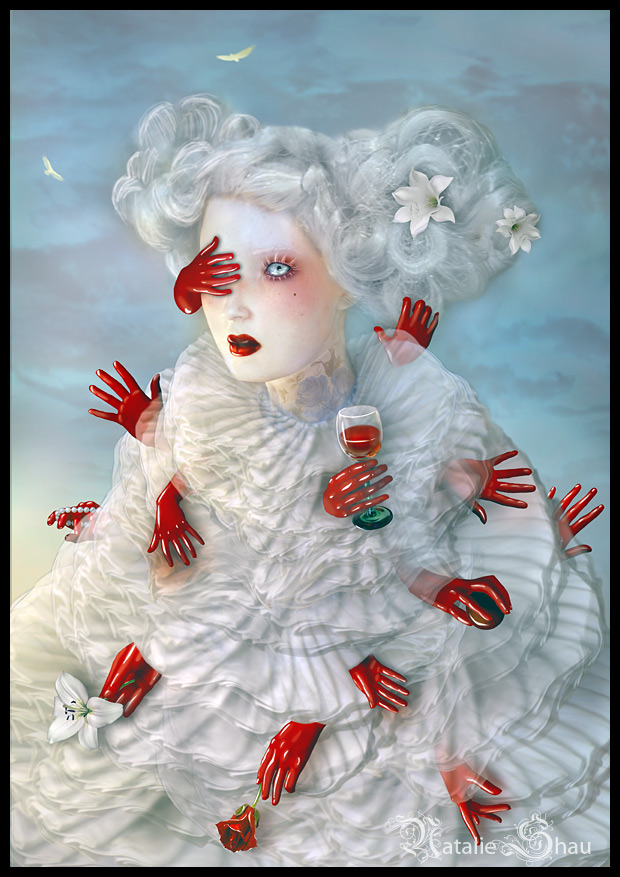 Image courtesy of Natalie Shau – all rights reserved
Note that it is also possible to buy Natalie Shau's prints from the deviantART shop.