This time, it seems that Canon let go a few images to start just-not-officially teasing the public. The first shots are not giving too much information, but it's a good confirmation that it's probably arriving very very soon.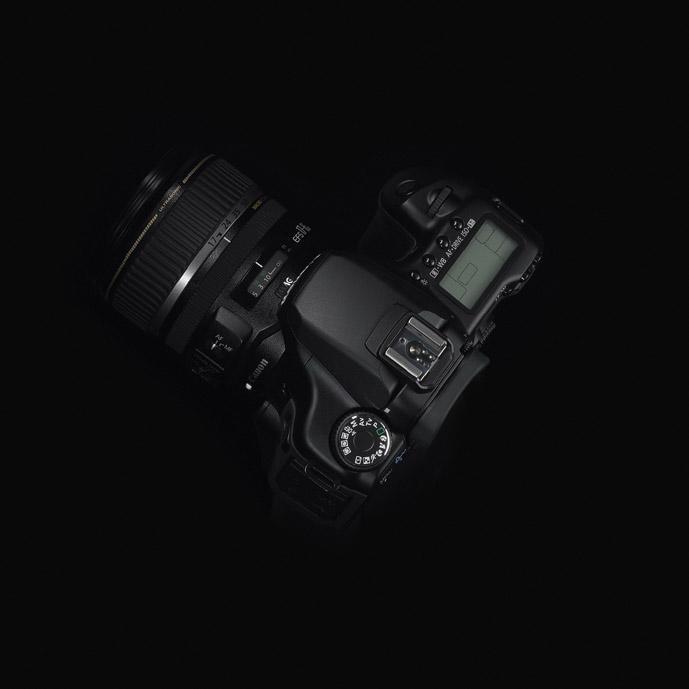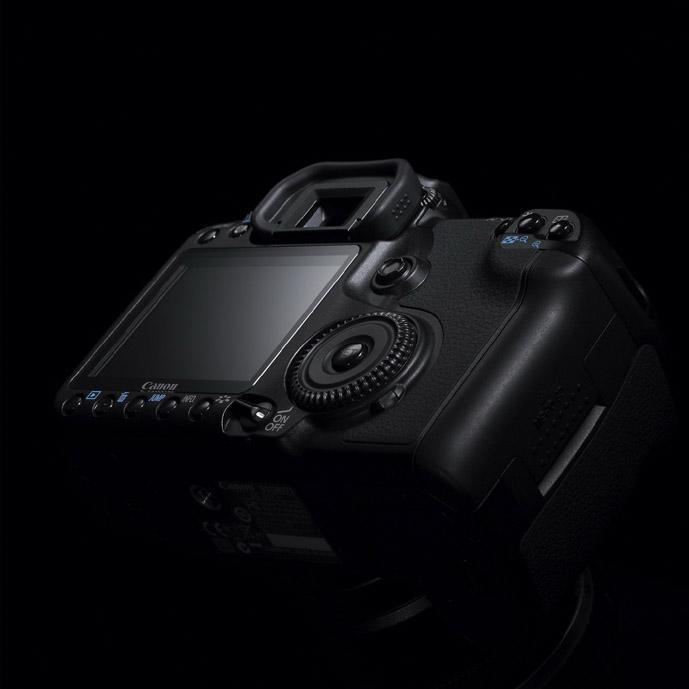 No violent changes visible when we compare with the old Canon EOS 20D or 30D.
I think that the viewfinder will not change since the exterior seems really unchanged.
The LCD back display sees its size increase notably.
The use of the button at the lower right of the LCD screen (the one with the little grey flower mini-logo) is not clear to me… Or is it the Picture style button of the 400D/Xti?
On the rotary button of the left side, we can see the arrival of 3 new exposure modes (I can't make their marking). Maybe they are user-programmable configurations.
Don't you like it?
PS: The images are already gone from the original web site (SLRclub).
Update: Northlight-Images just got enough time to catch some more elements before they were removed . They add precise information about the functions of the camera. Here are these images: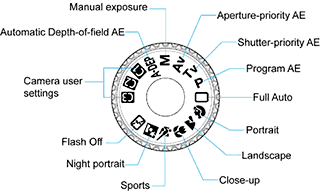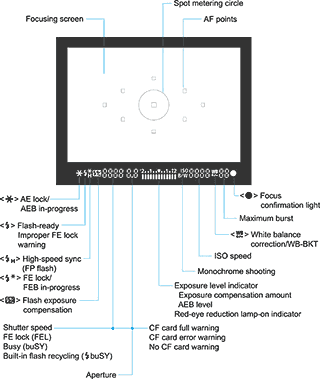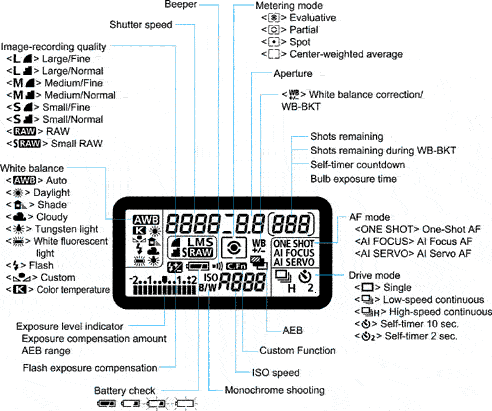 It gives a fair confirmation of the 3 programmable users modes (C1, C2, C3) and I let you count the number of AF zones or other interesting details.