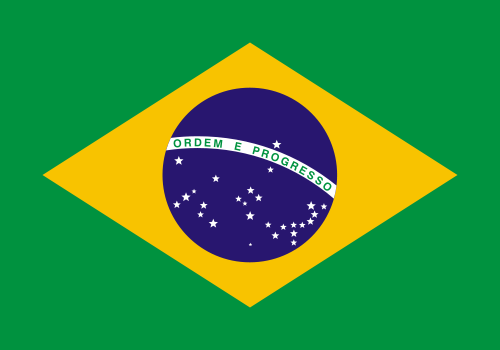 My job at Johnson Controls (world-class automotive equipment manufacturer) have me travelling quite significantly these days. Currently, it's leading me often to Brazil (we have a manufacturing plant in Gravatai, RS -near Porto Alegre in the South of Brazil).
I'll take advantage of the next trip there to extend it with some photo tourism. Thanks to Objectif Nature, I'll be visiting the Pantanal and the Amazonian forest in search of good wild-life photo opportunities (if you want to join there are still some available seats on this one).
You can expect new images from this trip here in November.