Sony can't be stopped when they want to show off their upcoming flagship camera, the Sony Alpha 900 as everybody is naming it. But there's still no official announcement. However, Chinese web site 163.com gives a lot of images of the camera (apparently still not working model).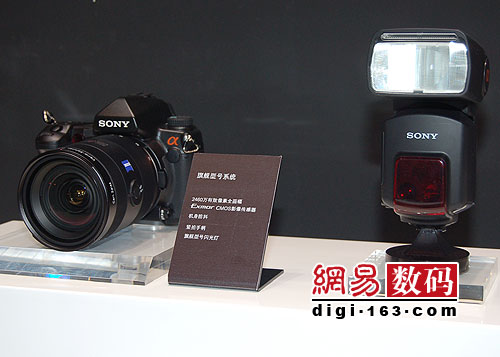 Sony Alpha 900 along with the newest Sony flash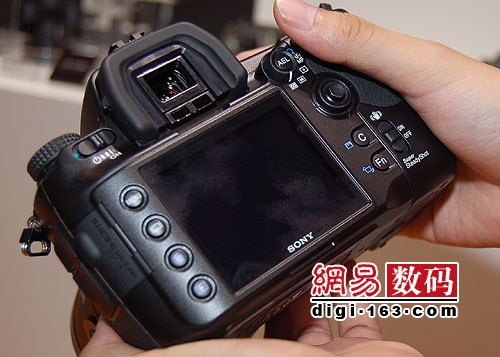 Will there be something before Photokina?