To start the publication of a series of photos shot in South Africa, here is gallery of some quite unusual pictures: Whales shot from a small plane (African Wings) in Hermanus, about one hour driving out of Cape Town.
We could see quite clearly a large number of whales like this Southern Right Whale paddling around:


Since this is the right season, there were some young calves too, like this one with its mother: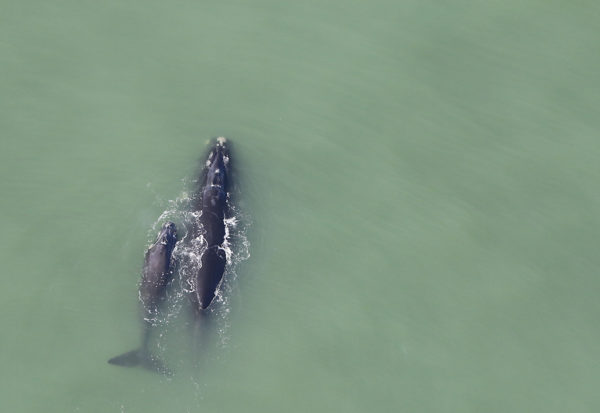 Two of the most happy whales demonstrated there aptitude to jump out of the water.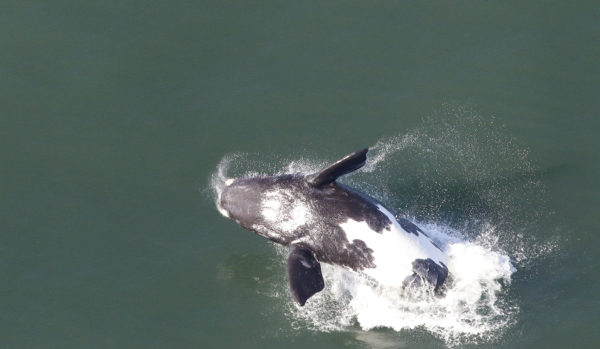 One finishing its somersaults with a ring of bubbles in which it softly stopped, as if it wanted to draw a picture for us:

While we were flying there, we also could find Great White Sharks near the surface of the Ocean (they are quite easy to spot around the boats who a re dropping fish and bloood to attract them to sell "cage diving" to tourists looking for strong (and rather artificial) sensations:

One last shot on the way back to the airstrip…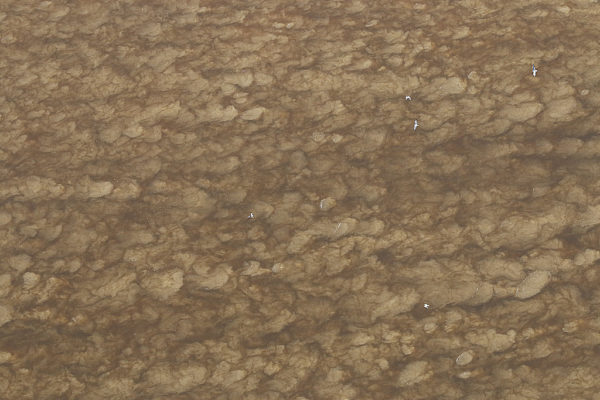 Many thanks to Evan and Dave. this has really been an incredible experience. Your willingness to help (including photographic recommendations, assistance before and during the flight) went beyond our expectations and those are photos I am really proud of.