South Africa is the country of the big five. But, they also have pretty big birds. Some of them are here.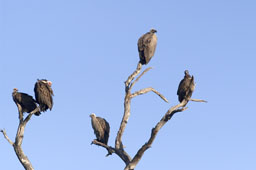 Various vultures (lappet-faced vulture, white-backed vulture, hooded vulture)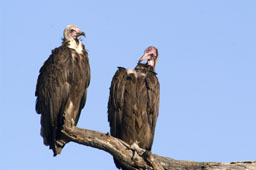 Lappet-faced Vultures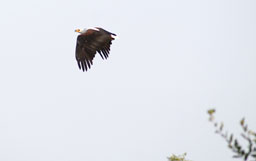 Fishing eagle
(Click on the thumbnails to see the larger image)
If you can help me identify them precisely, I'd appreciate your help in the messages below.