The recent launch of the Nikon D300 and Nikon D3 was made long with the announcement of new pro telephoto lenses. Very noticeable for lovers of nature photography (with a deep pocket): the super telephoto lenses. They open at f/2.8 and f/4, they are all stabiliszed (VR) :
400mm f/2.8G ED VR AF-S NIKKOR
500mm f/4G ED VR AF-S NIKKOR
600mm f/4G ED VR AF-S NIKKOR
Images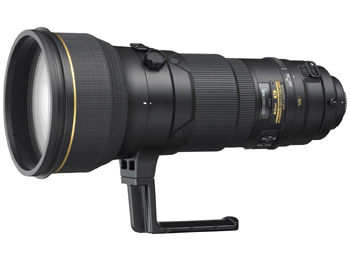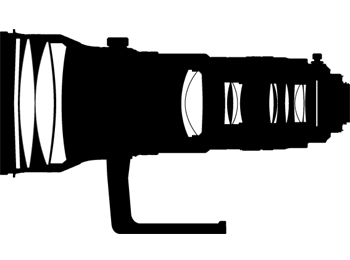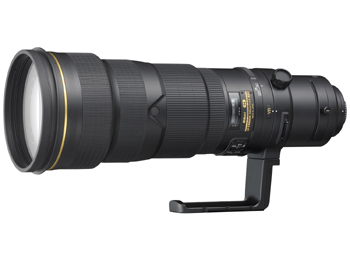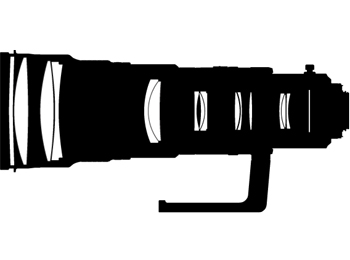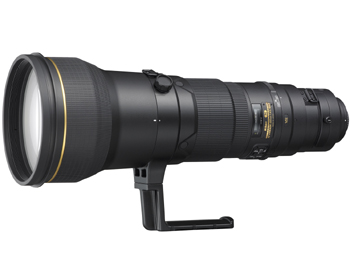 Beware, the prices are not for the faint of heart and EuroMillion lottery has a predictable future for photographers.
Source: Nikon UK.