A photographer must love his models to make the best possible portraits and to serve completely the models. This is all the more obvious when it comes to photographing celebrities and famous people.
Platon does a great job for this.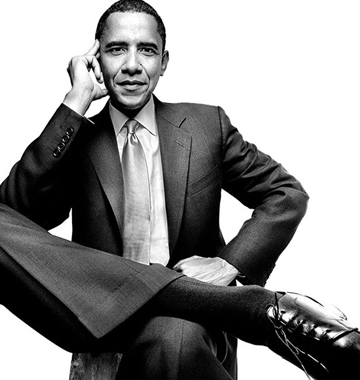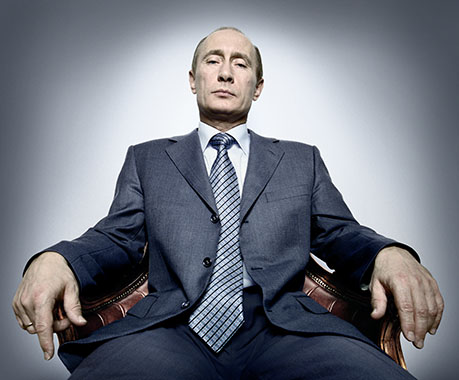 Source : Platon.
All photos are Copyright (c) Platon – All rights reserved.