In the rush for higher resolution images, HAL9000 Iconos has a significant advance over the competition with its 8600 mega-pixel image.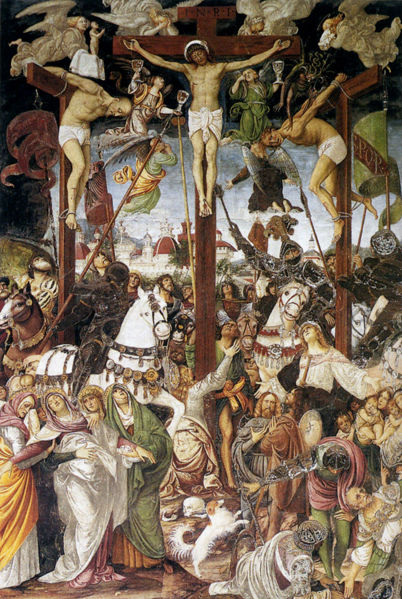 They obtained this enormous image by assembling it from 1145 individual photos of about 12 Mega-Pixel each.
The result is on the Italian web site of HaltaDefinizione.com and it is impressive. You can also get a printed poster copy of the image, if you want to.