My preferred Internet browser, Opera, has now reached a new version v10.50. Not only is it still the same nice, friendly and powerful browser, but it packs interesting new features: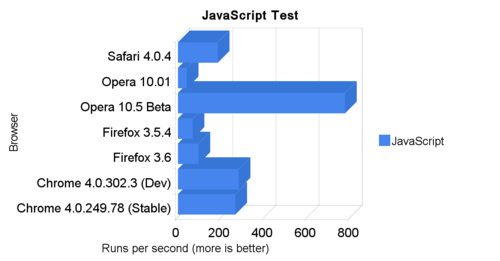 Faster: I did not try the beta versions so I was surprised: It's fast, very fast. I am not sure if it warrants the "fastest browser on Earth" title that their promoter want to give it, but it is not often that you feel such acceleration from a mere version upgrade.
Win7-ready, perfectly integrated in Windows 7: Special menus for the integration into the icon bar, a specialized animated icon, optimized window, etc.
Private, secured navigation windows upon request.
The widgets can now be dropped onto the desktop.
Since Opera is compatible not only with Windows, but with Apple, Linux and most mobile phones, this is very good news about to spread around.