The famous photographer of "Earth seen from the Sky" now has a page on Flickr. What is happening here? While he is still very attentive to the management of his photographer's rights and of his fame, Yann Arthus Bertrand would have fallen into a liberated open publishing media?
Of course, not. This is just an April's fool idea that stayed a little longer.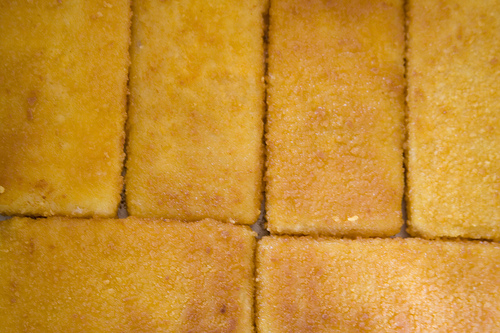 Champs de blé dans la papouasie sud.
I am fascinated that the page was kept on Flickr, but the experience is quite funny. I just hope it won't become a Flickr trend. But feel free to point at other similar pages…